Why Do People Get Liposuction?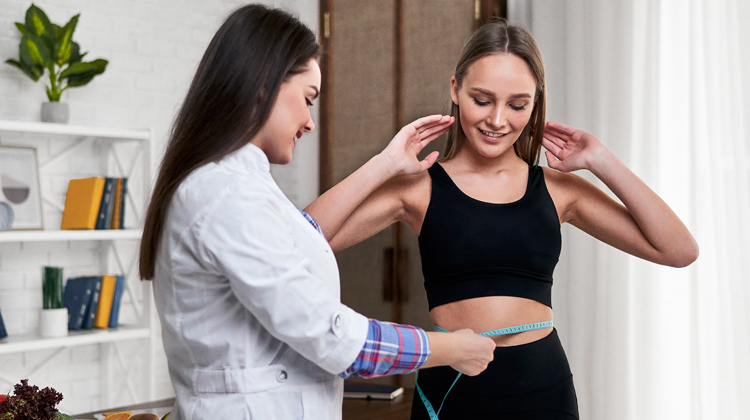 Liposuction is a popular treatment for removing excess fat from the body. The procedure, also known as body sculpting surgery, is growing demanding because of promising results. Although eating well and maintaining an exercise regimen can work wonders for many people, stubborn fat persists, leaving you disheartened. Liposuction is a popular plastic surgery treatment that eliminates stubborn fat to achieve body goals. People undergo this procedure for different reasons. Consulting with an experienced plastic surgeon in Reno can help you understand the treatment.
​Here's Why People Get Liposuction Surgery
It is safe and effective because a qualified professional uses advanced techniques while following safety procedures.
It eliminates localized, resistant fat in the face, neck, back, arms, buttocks, calves, thighs, hips, and belly.
It boosts confidence because it helps in achieving body goals. However, you should follow an exercise regimen and a healthy diet to maintain your body figure.
It helps treat lipodystrophy syndrome causing excessive fat in different body parts.
Liposuction surgery helps you gain a pre-pregnancy body.
Are You Eligible for Liposuction?
Fine skin elasticity
You have good muscle tone
You have stubborn fat deposits that won't disappear with diet or exercise
You have good physical shape and overall health with no conditions like restricted blood flow, weak immune system, or heart disease
No overweight. The best candidate is within 30 percent of the healthy weight range
No smoking habits
No diabetes
You are not on medication that may risk bleeding
Liposuction is not a substitute for weight loss, cellulite removal, stretch marks removal, or other skin surface irregularities. It removes fat from specific areas where it may regrow if you don't maintain a healthy regimen. The procedure is followed by swelling, bruising, or pain and requires rest for a few days or weeks, depending on different cases. Consulting with a professional surgeon for liposuction in Reno can help you make the best decision because your overall well-being matters.
Liposuction Helps Treat the Following Health Conditions:
Lymphedema
Gynecomastia
Lipodystrophy syndrome
Lipomas
Conclusion
You can be the best candidate for a liposuction procedure if you know what to expect from the treatment and are advised by a professional who discusses the surgery in a detailed format. The liposuction procedure has been performed for decades, and very few cases witness complications. These complications occur when the surgeon does not follow mandatory safety procedures. Consulting with a board-certified surgeon can help you understand the treatment and the results. Minor swelling or bruising may occur after the surgery; however, it dissipates within a few weeks when you consult a qualified surgeon.