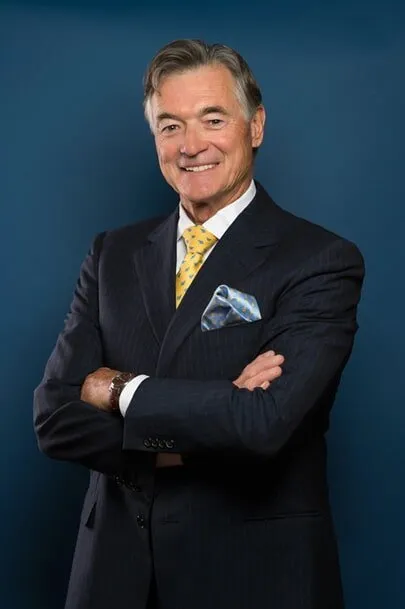 I have been a practicing plastic surgeon for over 30 years. My passion has and remains providing creative and compassionate care for all my patients. The first definition of " Doctor" in Webster's dictionary is, " learned or authoritative teacher". Before performing any procedure it is imperative to educate patients on the pros and cons of these procedures in an honest and frank manner. Finally, my practice takes pride in our responsiveness to patients concerns. It is through expertise, patient education and attentive patient care that my staff and I are able to achieve excellence in results and experiences.
Dr Joseph L Kiener, MD
Board Certified Plastic Surgeon
Learn About Our Reno Cosmetic Surgery Procedures
COMBINING ARTISTRY & PRECISION
We strive to ensure that patients are educated on what to expect before, during, and after plastic surgery. It is our goal to provide as much information as possible so that clients are confident in their choice. Renowned cosmetic surgeon, Dr. Kiener, is Reno's top choice in cosmetic surgery. With years of experience providing cosmetic services to Reno and its surrounding areas, you can trust that you're in good hands. He offers a range of cosmetic and plastic surgery procedures that meet the needs of each individual patient, from laser skin resurfacing to facial rejuvenation. His patients describe him as personable and knowledgeable, providing comprehensive and personalized care. If you're searching for "plastic surgery Reno", Dr. Kiener is the answer for all your cosmetic surgery needs.
Cosmetic and plastic surgery has become increasingly popular in Reno over the years. As people become more conscious of their appearance, many turn to these procedures to enhance or alter their features. From tummy tucks and breast augmentation to facelifts and Botox injections, there are a variety of options available to individuals looking to improve their self-image. Dr. Kiener utilizes advanced technology and techniques that make cosmetic and plastic surgery safer and more accessible than ever before. We understand that choosing a Reno plastic surgeon is a big decision, which is why our team of experienced professionals is dedicated to providing quality care and helping you achieve your desired results.
If you're contemplating plastic surgery in Reno like breast augmentation or a tummy tuck, rest assured that you'll receive top-notch care and guidance in a supportive atmosphere.
WHAT RENO PLASTIC SURGERY PATIENTS ARE SAYING
Have questions about plastic surgery in Reno?
WE ARE HAPPY TO CONSULT WITH YOU AND ANSWER ANY QUESTIONS THAT YOU MAY HAVE REGARDING COSMETIC SURGERY IN RENO OR SURROUNDING AREAS. WE LOOK FORWARD TO HEARING FROM YOU.