Dr. Joseph Kiener has been in practice in Reno, Nevada since 1991. Dr. Joseph Kiener is also a member of The American Society of Plastic Surgeons, The American Society for Aesthetic Plastic Surgeons, The International Society of Aesthetic Plastic Surgery, and The American College of Surgeons. Dr. Kiener personally preforms all non-surgical injections. His patients describe him as personable and knowledgeable, providing comprehensive and personalized care.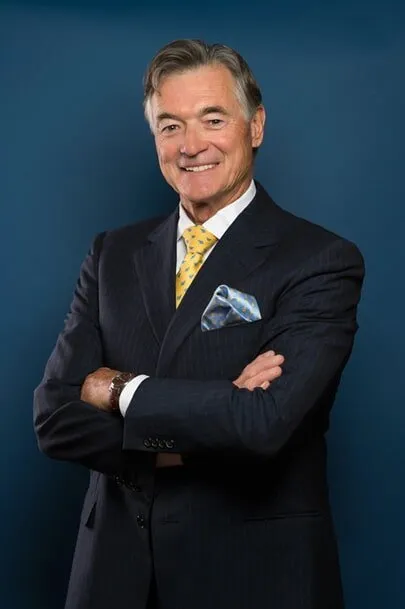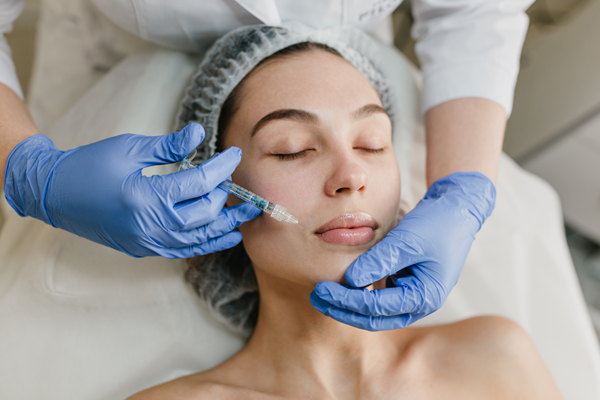 Botox is a well-known cosmetic procedure that has been around for years and is continuing to become more popular as time goes on. It works by using botulinum toxin type A to freeze facial muscles, which reduces wrinkles and creates a smoother appearance. Many people opt for botox to refresh their look, but it can also be used to treat a variety of physical ailments ranging from teeth grinding to excessive sweating. Botox has made huge strides in the beauty industry due to its effectiveness and convenience; most injectable treatments can be completed in only 10 minutes. The results are significant but not permanent, so botox patients can continue their normal routine quickly after treatment.
Juvederm is a hyaluronic acid-based dermal filler renowned for its effectiveness in reducing the appearance of wrinkles and lines. This minimally invasive injectable helps to add volume under the skin, restoring a natural youthful look to your face. Juvederm is widely recognized in the aesthetics industry as one of the most successful products on the market, offering a safe and long-lasting treatment that can help you maintain smoother, fuller skin. For those looking to reduce visible signs of aging, juvederm provides an ideal solution.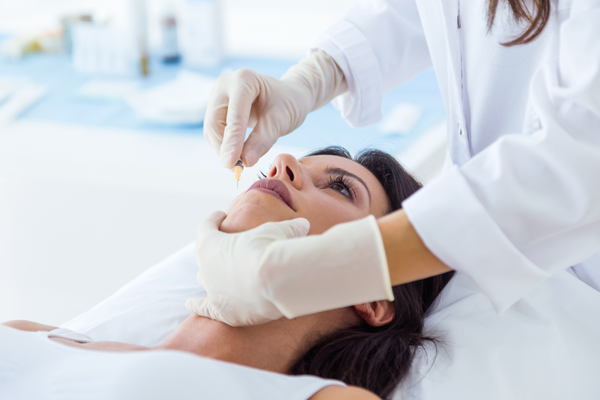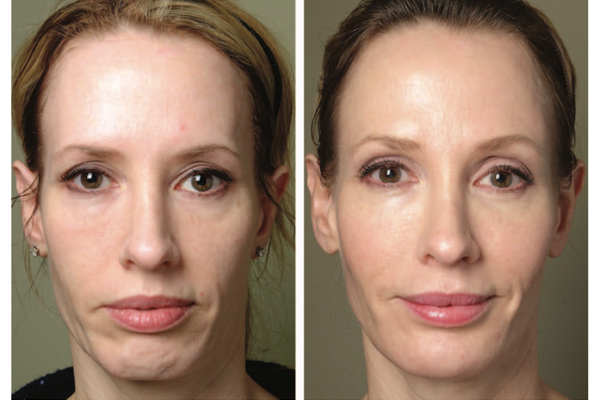 Voluma is an injectable filler used to volumize and contour cheeks. It is made of hyaluronic acid, a naturally occurring sugar, which produces long-lasting results to promote a more youthful appearance. Voluma can help create fullness in the cheek area, helping to reduce the appearance of age-related volume loss. Treatments are tailored to individual needs and results can be seen immediately after being injected. While voluma requires little maintenance, it's important for the treatment to be administered by a licensed injection specialist for optimal results.
Latisse is an innovative newly developed latissimus dorsi muscle training device. It has been designed with the intention of providing maximum efficiency and ease of use for athletes and gym enthusiasts alike, as latissimus dorsi muscle encompass a great role in overall limb movement. The latisee uses elastic bands attached to two comfortable handles, allowing users to exercise specific latissimus muscles through a wide variety of motions and stretches. These exercises engage the latissimus muscles efficiently while also activated secondary muscle groups thus assisting in toning overall body posture. Latisse provides great flexibility when it comes to your latissimus dorsi muscle training regime, and its effective results make it a desirable choice for athletes striving to increase their athletic performance level.