It is through the integration of compassion and creativity that the optimal experience is realized by our patients
Dr. Joseph Kiener has been in practice in Reno, Nevada since 1991. He received his M.D. from the University of Cincinnati in 1981.
Dr. Joseph Kiener is a member of The American Society of Plastic Surgeons, The American Society for Aesthetic Plastic Surgeons, The International Society of Aesthetic Plastic Surgery, and The American College of Surgeons.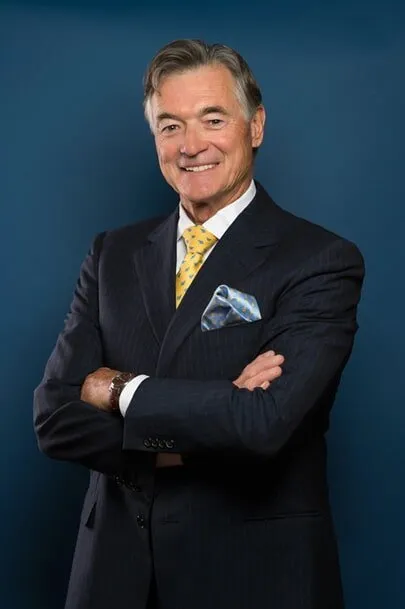 Dr. Kiener combines experience and expertise to create excellence in results.
MEDICAL SCHOOL
University of Cincinnati College of Medicine
Cincinnati, OH