Coexistence of Body Positivity and Cosmetic Surgery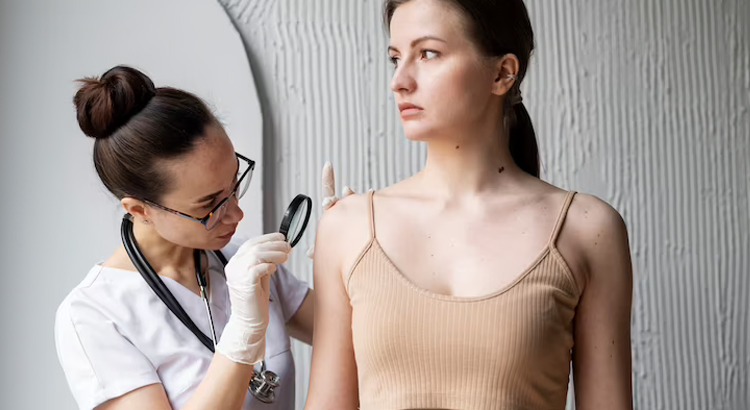 Body positivity and cosmetic surgery have a close relationship. Body positivity is about recognizing that people of all shapes and sizes deserve love and respect in society. Cosmetic surgery is a way to enhance a person's body to make them comfortable in their skin. The body positivity movement is a powerful message and one that truly fits well with a cosmetic surgeon's job. However, people have a misconception that cosmetic surgery is about setting unhealthy beauty standards. On the contrary, cosmetic surgery in Reno is about letting people embrace their unique selves, using safe procedures.
Self-love Journey
It is essential to understand that everyone's journey to self-love is unique. For some, it means enhancing something they are already very proud of and happy about, while for others, it is optimizing something to make them confident such as breast augmentation in Reno.
Society needs to respect diversified ideas of beauty without condemning people who make choices, such as finding comfort in cosmetic surgery. Studies show that aesthetic surgery can uplift a person's emotional well-being.
Cosmetic surgery is a healthy extension of body positivity, helping individuals create and celebrate a body that resonates with their unique selves. Adopting a non-judgment attitude can help these individuals elevate their self-esteem.
While some choose self-acceptance and reject beauty norms, many have discovered ways to use those procedures for survival, peace, and success. Everything boils down to your inner satisfaction.
Being Realistic
Realistic expectations are the foundation of the best cosmetic surgery, and natural-looking results are the outcome. Choosing cosmetic surgery procedures is an individual choice, and everyone deserves to choose themselves as long as the choices come from a place of wanting to make your inner self happy.
Body shaming and cosmetic surgery criticism have no place in society. Learning to love your body does not exclude you from making a few tweaks.
Nose jobs, liposuction, and breast augmentation can enhance a person's appearance and, thus, overall confidence. The surgeries can improve the way how you view yourself mentally. The best cosmetic surgeons use their unique skill set to assist the patients on their path to health and wellness.
Conclusion
There is no shame in making individual choices as long as they promote a healthy lifestyle and progressive mindset. Since the oppressive system tries to devalue feminine bodies, creating your self-love journey makes a difference. The body positivity movement should be inclusive of all body types. Alongside disabilities and obesity, we must create a healthy space for weave, highlight, liposuction, and contour. Surely but slowly, the change is coming.